Finances
Eckerd seeks to make high-quality study abroad programs available to all students, regardless of their financial circumstances. Therefore, we offer a variety of programs to students and their families.
The process for paying for a study abroad program varies depending on the type of program (Eckerd-sponsored or affiliate program) and the term during which a student is abroad. Answers to common questions are listed below, but students with additional questions should contact the Office of Global Abroad at globaled@eckerd.edu and the Financial Aid Office.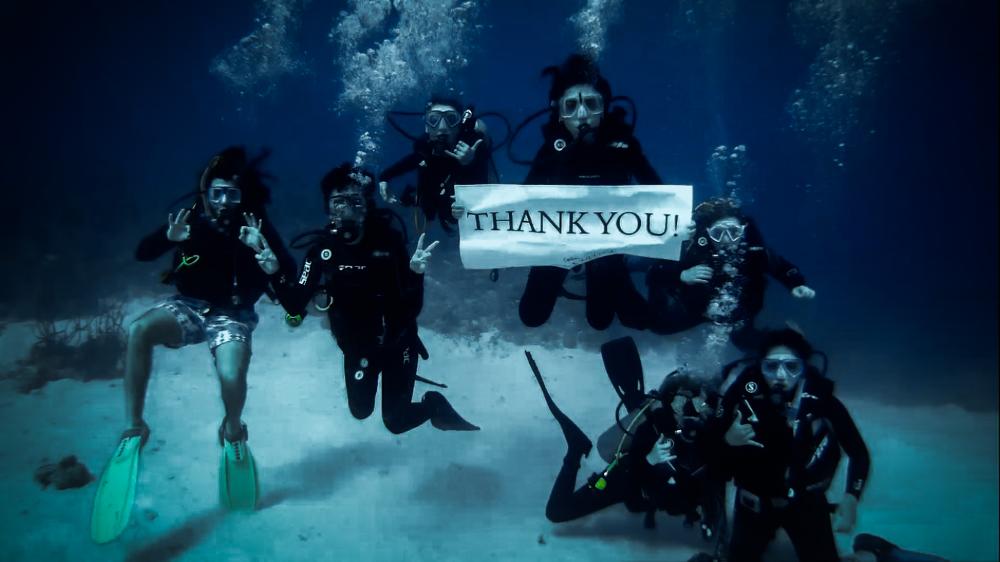 FALL, SPRING, ACADEMIC YEAR
Study abroad students retain an active status at Eckerd, earn credit toward their degree, and continue to receive some services from the College while abroad, including from the Registrar's Office and Financial Aid, whether participating on Eckerd-sponsored programs or with an affiliate partner.


Eckerd-Sponsored Programs
Students enrolled in Eckerd-sponsored semester programs will pay Eckerd tuition, on-campus rates for housing and meals, AND a comprehensive fee that covers international insurance and some excursions. Eckerd will bill students' accounts, and students will make payments in the same manner as though they were going to be on campus. A nonrefundable commitment deposit is due after acceptance (typically in early March for fall semester programs) and will be deducted from the total amount.

Eckerd program fees cover most expenses for the semester abroad, but students should anticipate additional costs, such as passport renewal fees, immunizations, personal travel/activities, ongoing and/or unexpected upfront medical expenses.

Affiliate Programs
Students enrolled in affiliate programs will work with their affiliate program to pay all fees. Students will also be expected to pay a study abroad fee. Many programs require a nonrefundable commitment deposit after acceptance, and students are responsible for paying this directly to the affiliate program to secure their spot on the program.

Financial Aid
Depending on the program, students may continue to apply their financial aid (but not work-study awards) toward approved academic year and semester programs. Students are allowed to utilize institutional and financial aid when studying on an Eckerd-sponsored program; students are able to utilize federal loans when studying on an affiliate program. It is wise to discuss the type of program and the impact on financial aid with Eckerd's Office of Financial early, so that appropriate programs can be selected.